"Young man, there's no need to feel down. Young man, get yourself off the ground" pumps from the speakers, the trumpets blare and then "It's fun to stay at the Y.M.C.A." and hundreds of arms extend into the sky while red and blue lights flash from the stage.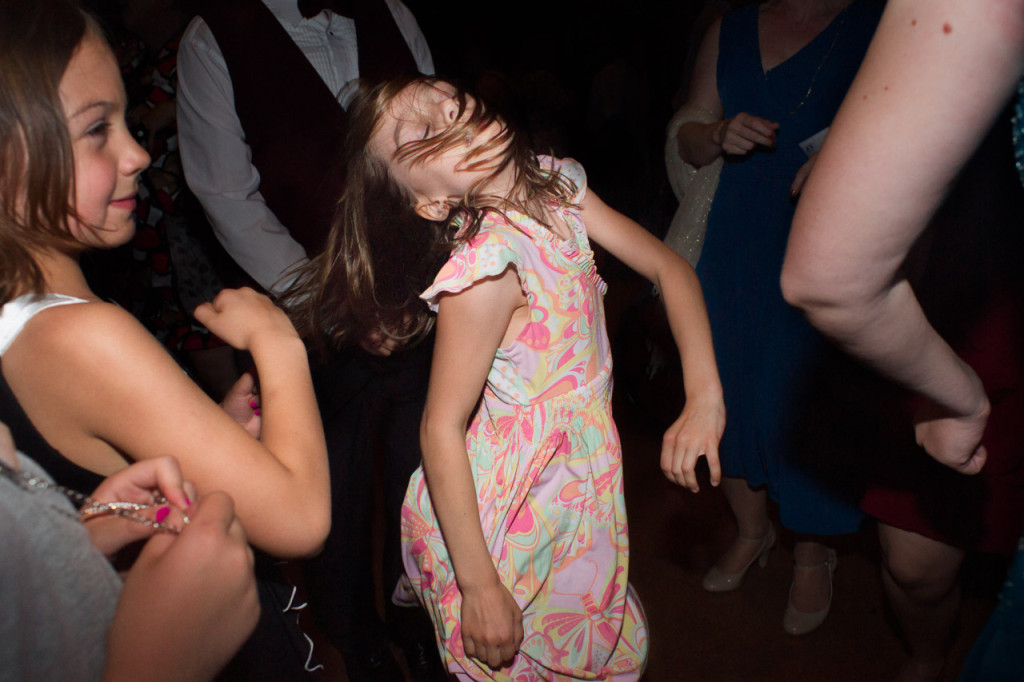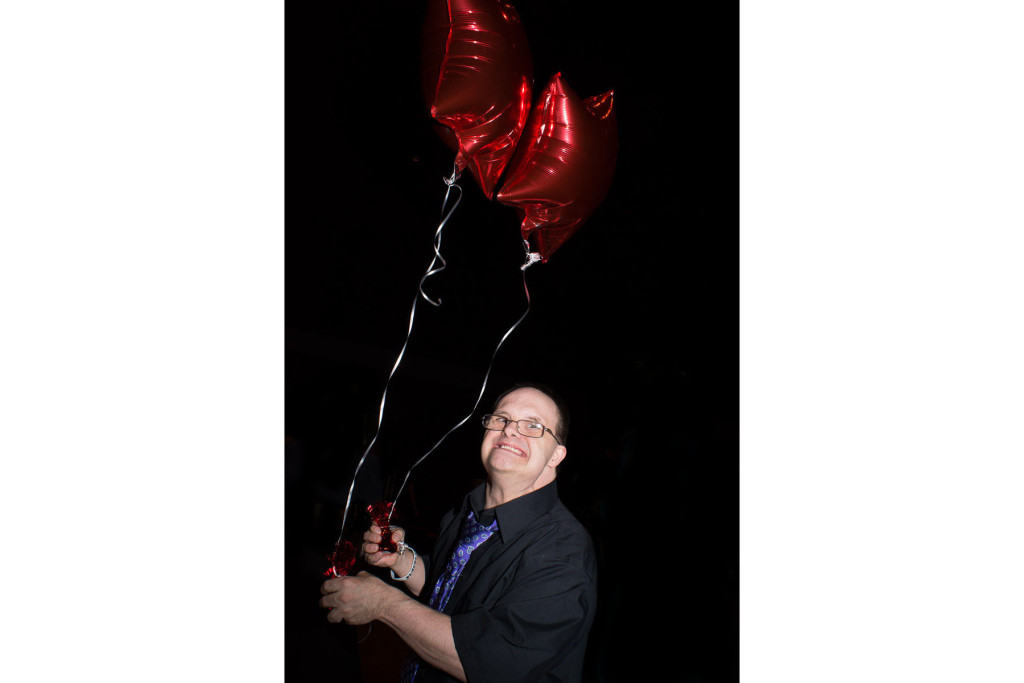 Grace Fellowship in Johnson City, Tennessee, joined the Joy Prom movement in 2011 and are continuing to go strong along with other groups in Las Vegas, Charlotte. The guests of the prom range in age from knee-high to a grasshopper to older than 60 and they have a range of special needs. Everyone at the event has the common goal of dancin' their ass off and having a good time.
The night starts with the red carpet, where the attendees are announced and they enter dressed to the nines. Once at the party, you can get a horse drawn carriage ride, play Wii or air hockey, get your photo taken at the photo booth with a wacky mustache or big boa, or sit around and visit.
After dinner is served and all have eaten, the DJ starts the music. Some roll out to the dance floor while others strut — and everyone dances.
Like out of a movie, while Michael Jackson's "Thriller" is spinning one young woman hops on the stage and does the entire choreography without missing a beat. The crowd cheers and she is not without a dance partner for the rest of the night. Couples smooch and slow dance and many are spun during a fast number. The music is hit after hit and it seems like barely a minute has passed before the lights come up and it is time to go home.