"A few years back, when I first started seeing the Hollywood sign, I kept thinking how cute it would be if I could change the H to a D—and see how long it would take anybody to notice. It just popped into my mind that it would be a good name for a park." – Dolly Parton
Dolly Parton was born in Sevierville — pronounced SEVERE-ville — Tennessee, to a poor but loving family that included her parents and eleven siblings. It's tough to pick favorites by a woman who's written over 3,000 songs, but for a sampling of her best, I recommend the heartbreaking "Jolene", "Coat of Many Colors" — a classic about her early days — and "I Will Always Love You" — written by Dolly, but you might know Whitney Houston's 1992 version better.
Dolly stayed true to her Tennessee roots and currently lives in Brentwood, right outside of Nashville. The Nashville bus tours that traverse the city — driving by famous country singers' homes — often get a big wave from the lady herself when she's in residence.
In 1986, she co-opened Dollywood, a reincarnation of a lineage of theme parks like Rebel Railroad and Goldrush Junction. Today, Dollywood plays host to over 2.5 million guests a year and is the biggest employer in the Pigeon Forge area.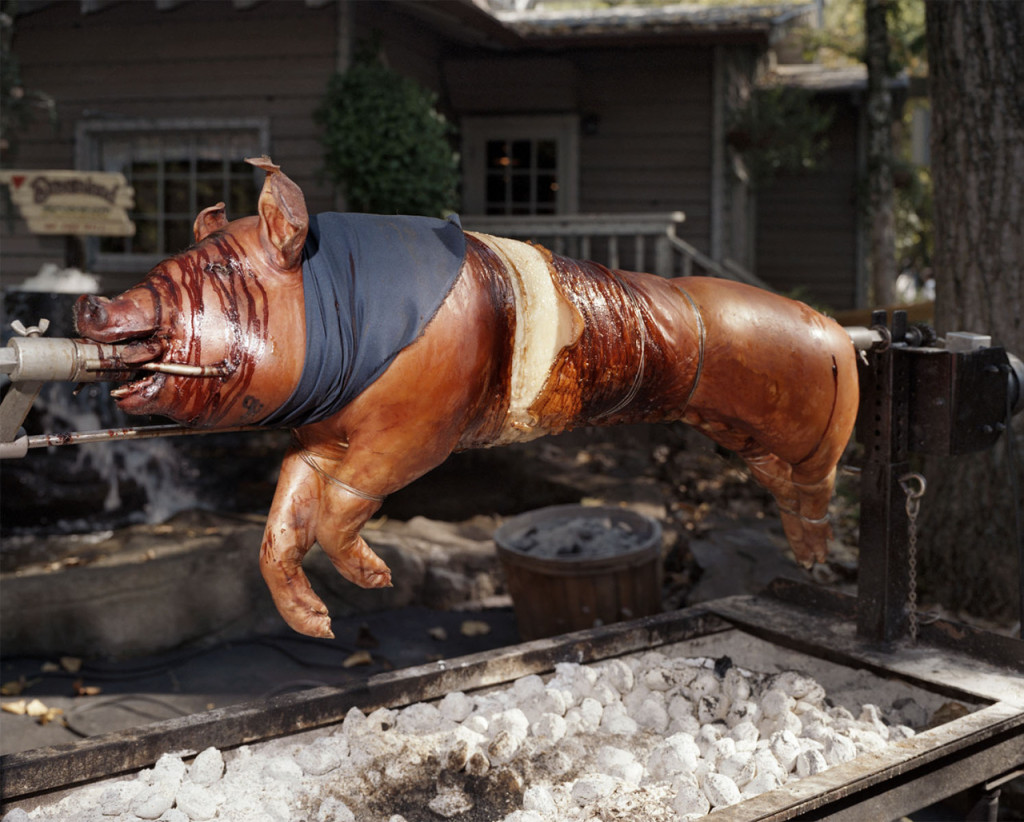 The park truly embodies her spirit. Guests are welcomed by a kind tram driver who makes jokes and reminds them that they are parked in lot D/E for "Dolly's Earrings." Surrounded by beautiful foliage, the park is nestled at the bottom of the Great Smoky Mountains, which shade it all summer long. It has something for everyone — thrilling rides, country cooking, musical shows, tours through Dolly's childhood home and her tour bus when it isn't on the road. Music floats in the air from the outdoor venues and the steam train whistle harmonies from time to time.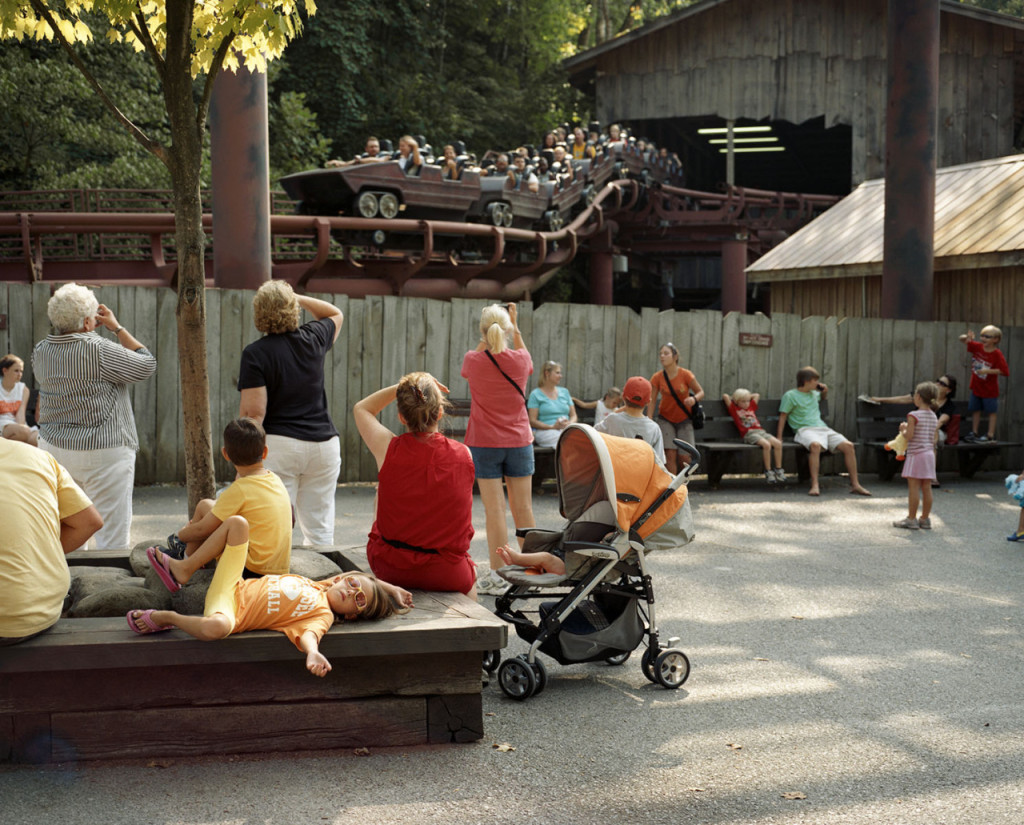 Come May, Dolly shows up in person for "Dolly's Homecoming Parade" on the streets of Pigeon Forge and then greets fans and does a loop at Dollywood.
Just outside of Pigeon Forge, be sure to stop in Sevierville's town square to see the bronze Dolly statue and, as is the local tradition, rub her boob for good luck.